North Korean scientists have built an advanced hydrogen bomb that can be mounted on to an inter-continental ballistic missile, state media says.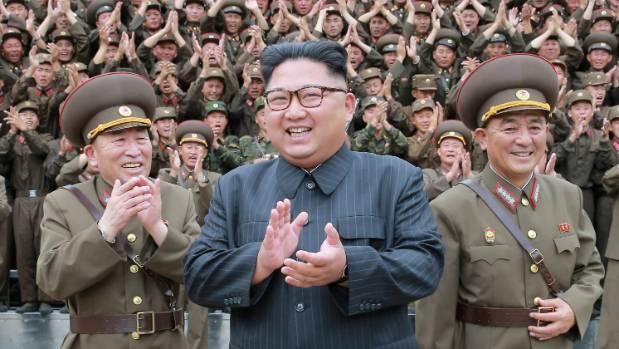 Pyongyang's official mouthpiece, the Korean Central News Agency (KCNA), said on Sunday leader Kim Jong Un was present at a factory as the nuclear weapon was loaded on to a missile.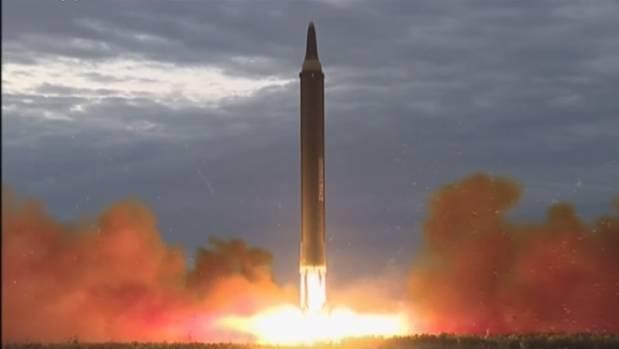 The bomb has an explosive power that is adjustable up to "hundreds" of kilotons and can be detonated at high altitudes with its indigenously produced components, allowing the country to build as many nuclear weapons as it wants, KCNA reported.